ARE YOU A VETERAN WITH A SERVICE-CONNECTED INJURY OR DISABILITY?
According to the Department of Veterans' Affairs, approximately 75% of all first-time applications for VA benefits are denied; usually because they are incomplete and do not provide the necessary documentation. Our Accredited VA Disability Representatives can begin assisting you during the appeal process.
Recent studies issued by the VA Office of the Inspector General, have shown that veterans with an accredited disability representative see their annual average benefits nearly double when compared to those who don't.
Get Benefits Even If You…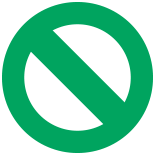 Have Been Denied in the Past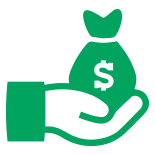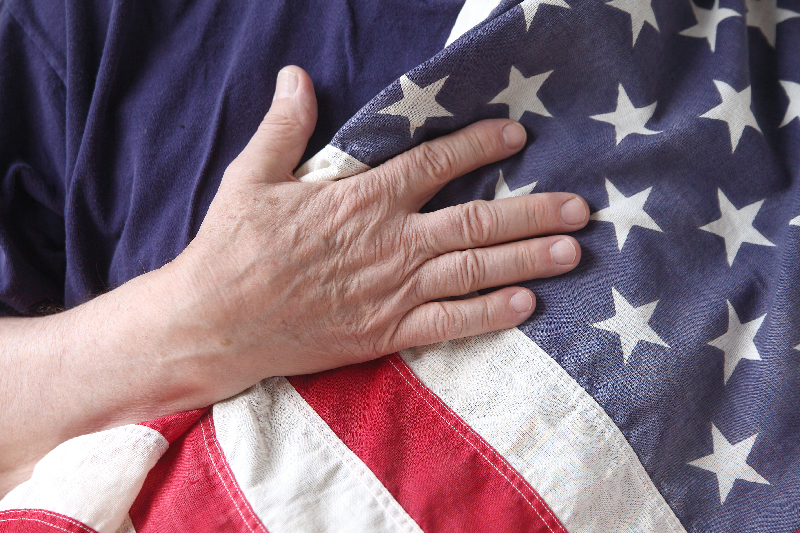 RECEIVE BOTH SOCIAL SECURITY DISABILITY INSURANCE (SSDI) AND VA DISABILITY BENEFITS
Eligible disabled veterans who are unable to work due to a permanent disability can collect both SSDI and VA service-connected disability benefits concurrently. Our advocates can assist you with both claims.
Start receiving the benefits you deserve.
For more information on the areas we serve and for a FREE assessment, please complete the following form and an Accredited Disability Representative will contact you.
Privacy and Security Notice:  Your personal information is strictly confidential and secure.  Upon submitting this form you will receive an email or phone call from one of our Accredited SSA and VA Disability Representatives to discuss your disability claim.